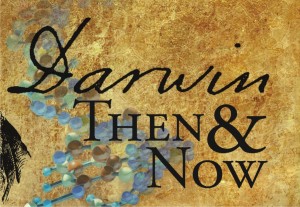 Explore what's inside Darwin, Then and Now by clicking on the links to the Preface, an excerpt from Chapter Three, the description of the book on the back of the book cover, and the teaser on inside of the hard cover.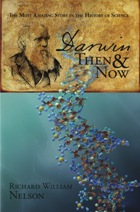 Buy Now

Kindle Edition Available




Darwin, Then and Now is a journey through the most amazing story in the history of science - the history of evolution; encapsulating who Darwin was, what he said, and what scientists have discovered since the publication of The Origin of Species in 1859.
With over 1,000 references, Darwin's life climaxing with the search for a natural law of evolution is investigated in the context of the scientific evidence since discovered in the fossil record, embryology, molecular biology and genetics.