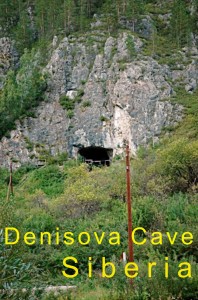 In The Origin of Species, Charles Darwin envisioned that "natural selection acts solely by accumulating slight, successive, favourable variations; it can produce no great or sudden modifications."
Since 1859, the search for Darwin's "slight, successive" accumulated actions of natural selection has become a driving scientific and societal phenomenon. In 1872, the British Parliament commissioned the HMS Challenger for first international exploration to discover the "missing links" resulting from natural selection.
Like the HMS Challenger experience, evidence for "slight, successive" evolutionary changes continues to be an elusive pursuit—in the fossil record and now in molecular biology. Darwin's dilemma deepens with the latest evidence from the Denisova caves in Russia.