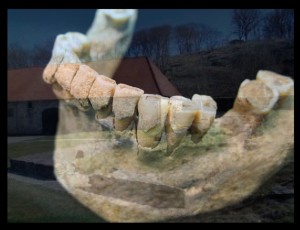 An international research team led by Christina Warinner of the University of Oklahoma has published ground breaking research performed on ancient dental calculus. The research team involved thirty-two investigators at twelve institutions in seven countries. "Dental calculus," Warinner explains, "is among the richest biomolecular sources yet identified in the archaeological record."
Calculus is derived from the Greek word Calcis originally used to describe limestone. Like a fossil locked in rock, biological molecules are captured in dental calculus with "exceptional preservation." The findings upend the long-used iconic example of observable evolution: the development of antibiotic resistance.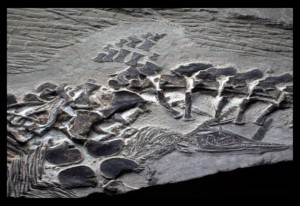 New fossil discovery in China stuns Charles Darwin's theory of evolution acting through "slight successive changes." An international team led by geologist Ryosuke Motani from the University of California at Davis published a paper in PLOS journal earlier this month on new evidence that foils previous evolution paradigms.
Bordering on the Yangtze River in the eastern China just north of Chaohu City, Motani's team discovered by accident what is thought to be the oldest known reptile. While working systematically through a slab of entombed fossils looking for a ray-finned fish known as Saurichthys, the workers accidently fractured the slab.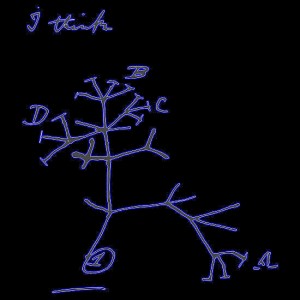 A "Darwin Day" resolution by Democratic New Jersey U.S. Representative Rush Holt was re-introduced on the house floor in late January. The proposed legislation attempts to again designate Charles Darwin's birthday, February 12th as a day for the nation to honor Darwin. In a Huffington Post interview, Holt explained that Darwin's birthday should symbolize "the importance of science in the betterment of humanity."
"It was his thirst for knowledge," Holt elaborated, "and his scientific approach to discovering new truths that enabled him to develop the theory of evolution." Science historians, however, will undoubtedly challenge Holt's "science" assertion and Holtz's "betterment of humanity" assertion.
Gene duplication has recently eme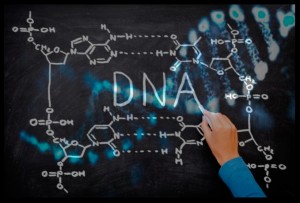 rged as one of the most popular proposed driving mechanisms of evolution. "I think it's a missing piece of human evolution," said Evan Eichler, a geneticist at the University of Washington, in Seattle in an interview with Emily Singer and published the January 6 edition of Scientific America. "My feeling is that these duplication blocks have been the substrate for the birth of new genes."
"Gene duplication is one of the major drivers of the evolution of gene and protein networks," according to Christopher Baker in the Science article entitled "Following Gene Duplication."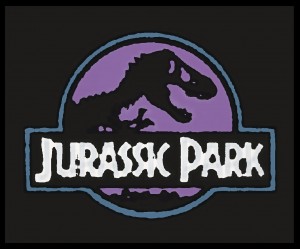 The survival and stability of DNA over time is of critical importance in genetics, forensic and reproductive medicine, and in the study of ancient DNA in fossils. The structural integrity of the DNA molecule, contrary to the Jurassic Park tale, is not infinitely stable. Damage to the DNA molecule in living organisms occurs naturally from normal metabolic and hydrolytic processes and from environmental factors such as ultraviolet light and radiation.
Damage to DNA in mammalian cells is known to occur 1 million times daily.  While alive organisms can identify and correct these damages, the evolution industry has been reticent to address the stability of ancient DNA in the fossil record – perhaps strictly for philosophical reasons.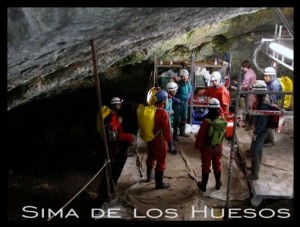 An international team of geneticists headed by Matthias Meyer of the Max Planck Institute for Evolutionary Anthropology in Germany reported earlier in the December journal Nature on the DNA isolated from 28 hominins estimated to be 400,000 years of age. These fossils had been excavated in the 1970's from the ninety-foot cold and damp underground Sima de los Huesos, Pit of Bones, cave located in the Atapuerca Mountains of northern Spain.
While the shape and size of the fossil bones look-like the Neanderthals, genetically they were more closely related to yet another ancient human species, the Denisovans. In an interview with TIME science writer Per Liljas, Meyer complained, "The fact that they show a mitochondrial genome sequence similar to that of Denisovans is irritating. Our results suggest that the evolutionary history of Neanderthals and Denisovans may be very complicated."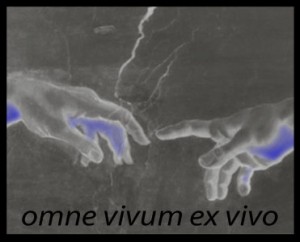 Leading origin of life researchers will assemble next month in Galveston, Texas for the "Understanding the Origin and Evolution of Life on Earth and the Galaxy" conference hosted by Gordon Research Conferences (GRC), a non-profit organization started in 1931.
GRC provides a forum for scientists to discuss "frontier research in the biological, chemical, and physical sciences, and their related technologies." However, in an affront to transparency, access to the conference is restricted. Only those sent an invitation can register for this event−not even the press. The conference rules are defined by non-citability. Whatever is said at the conference must stay at the conference with attendees agreeing not to quote what anyone said−the shrouding of origin of life research.
Continue Reading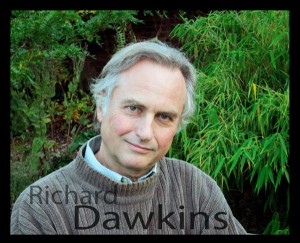 Eryn Brown, writing for the Los Angeles Times, published an article last week entitled "Richard Dawkins discusses evolution, religion and his fans" based on an interview over coffee at the chic Mondrian Hotel on the Sunset Boulevard in West Los Angeles.
To the question "what scientific work are you particularly interested in today," Dawkins replied, "I'm fascinated by the idea that genetics is digital. A gene is a long sequence of coded letters, like computer information. Modern biology is becoming very much a branch of information technology."  
"Can having all that data change the study of molecular biology and evolution" Brown then asked. "It's hugely more data to work from," Dawkins said. "You really can compare letter by letter. The complete tree of life should be gettable, if only we could sequence everything, and that's limited only by money and time"−a purely deceptive distortion of the facts.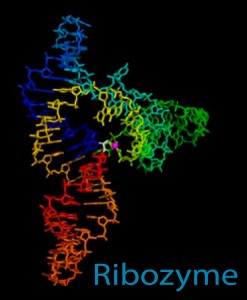 Scientists at the University of North Carolina at Chapel Hill and the University of Vermont lead by senior investigator Charles W. Carter, Jr., challenge in The Journal of Biological Chemistry the increasingly popular RNA world hypothesis in the paper "Aminoacylating urzymes challenge the RNA world hypothesis."
Since the publication of The Origin of Species by Charles Darwin in 1859, evolutionary scientists have been increasingly pressured to discover a natural explanation for the origin of life−the holy grail of evolution.
Darwin proposed that life arose from a chemical soup. "It is often said that all the conditions for the first production of a living organism are now present, which could ever have been present.— But if (& oh what a big if) we could conceive in some warm little pond with all sorts of ammonia & phosphoric salts," Darwin argued in a 1871 letter to Joseph Hooker, "—light, heat, electricity &c present, that a protein compound was chemically formed, ready to undergo still more complex changes."  A natural mechanism for the origin of life has since continued as evolution's "big if."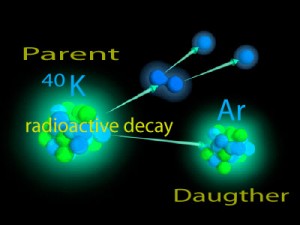 Radiometric dating is one of the most popular techniques used to establish the age of materials, like stones and bones.  Reported dates often fall in the million or billions of years. However, questions surround the validity of radiometric dating−for good reasons. 
The Public Broadcasting Service (PBS) recently ran the story "1.8 million-year-old skull may revise understanding of human evolution." Since the skull was unearthed in a medieval ninth century A.D. village in the former Soviet Republic of Georgia known as Dmanisi, the obvious question centers on the validity of the million year radiometric dating of the skull found within the same geological stratum as the medieval ninth century A.D. village.
What's driving the demand for millions of years dating; is it science or is it theory? Without question, the theory of evolution from a single cell to a sophisticated carnivore demands millions and billions of years−not thousands of years.  This prerequisite was recognized by evolutionists even before Charles Darwin published The Origin of Species in 1859.